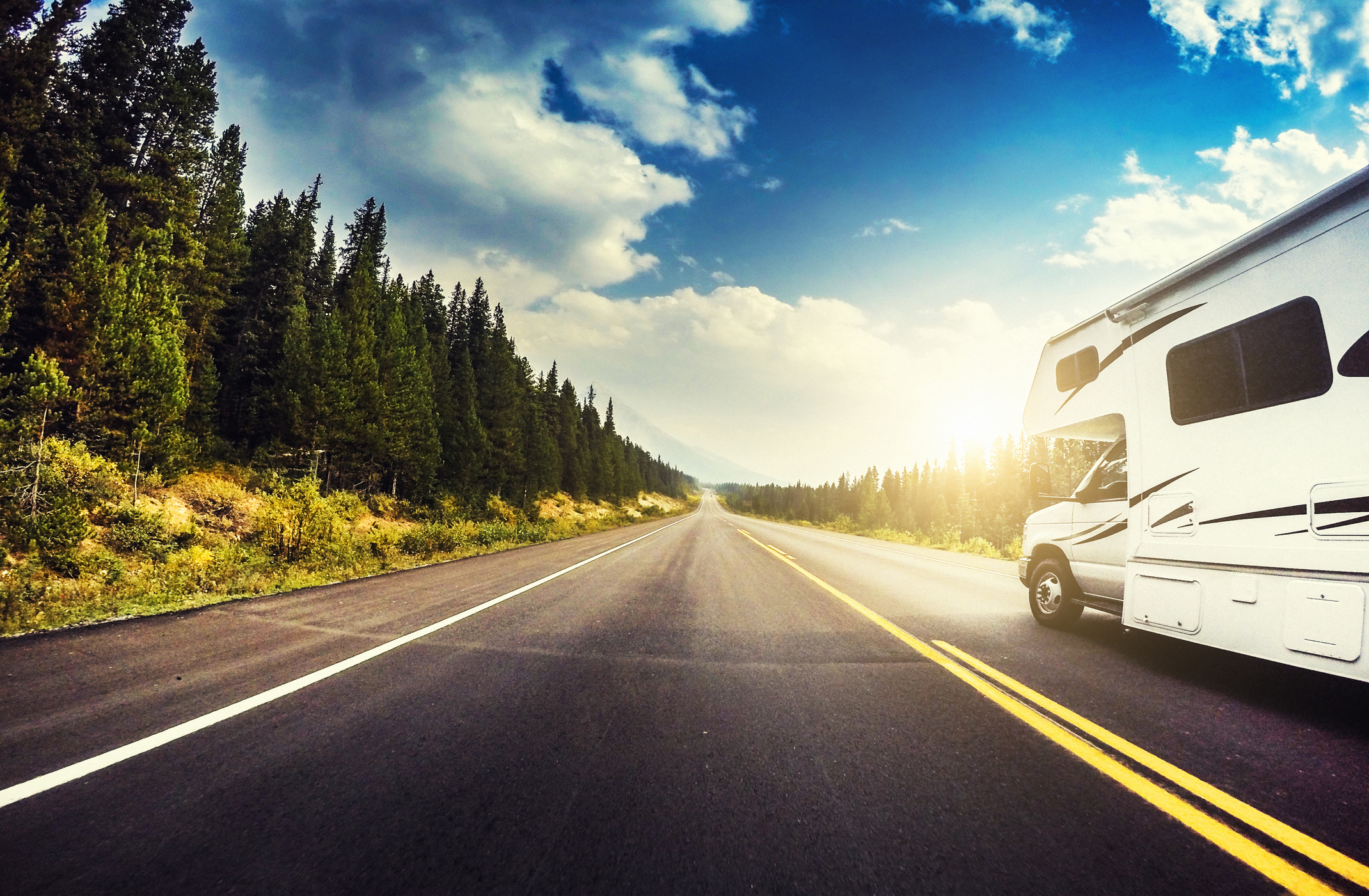 Outdoor storage for RVs, Boats & Trailers
Conveniently located near I-70 and Ward Road or Hwy 58 & McIntyre St.
A-One Storage is a family owned business operating since 1994. Our mission is to provide a convenient, secure, and friendly facility for our customers to store their RVs, boats & trailers.
Our office is located on site and a security guard patrols the facility. Access to the storage facility is 24 hours with No Time Restrictions.
One of Colorado's largest outdoor storage yards for RV's, boats & trailers. Storage spaces range from 20 ft in length to 60 ft.
Call or email us today to find out pricing and information on how to store with us.
Space is limited and a waiting list is available.